UAV FIXED WING CNR-IRPI-GMG-T1: now equipped with FPV (First Person View) LTE video / telemetry transmission 4G and flight endurance up to 70 minutes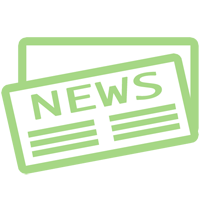 Our fixed wing UAV, designed by GMG (Geohazard Monitoring Group –  http://gmg.irpi.cnr.it) of CNR IRPI was recently equipped with HD CAM live streaming through TCP/IP protocol.
Due to long distances covered by the aircraft, main target is to transmit at long distances (several kilometers) FPV video streaming with HUD telemetry, using a low cost smart device with a LTE SIM data connection.To do this, a completely free and open source hardware configuration was choosen.
Main hardware is composed by a Raspberry Pi who send data to one or more endpoint that can be reached by a Ground Control Station connected to internet.
The flight can so be followed and managed by a Ground Control Station and/or by video streaming (telemetry is HUD aviation compiliant) trough a  Raspberry SSH tunneling  for aerial navigation and settings modification.
In addition, video streaming is reachable from any location equipped with an internet conection (tablet and/or laptop).
Technical data of CNR-IRPI-GMG-T1 fixed wing UAV:
Body: V-tail high wing
Wingspan: 2000mm
TOW (Takeoff Weight): from 2500g to 4700g
Takeoff: hand launch
Landing: autoland
Motor: brushless 700 – 1200KV
Flight autonomy: 30 – 74 minutes (payload depending)
Payload: RGB Camera, FPV LTE realtime streaming; Multispectral Camera; actionCAM camera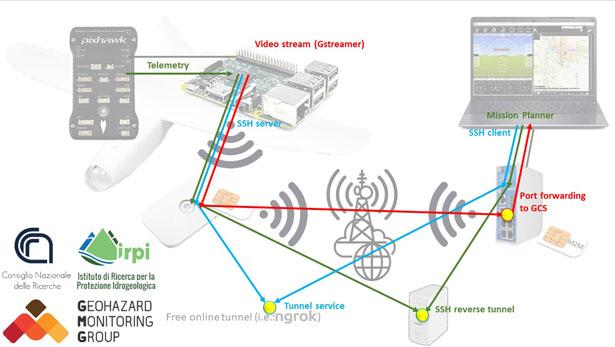 Figure 1: Hardware / software architecture connection of video / telemetry data streaming.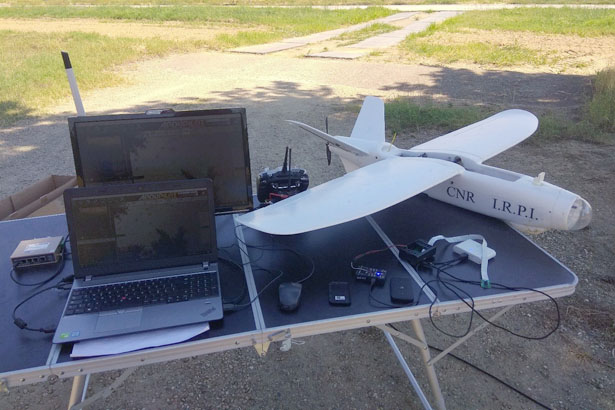 Figure 2: Ground Control Station and the GMG drone.
More info at:
marco.baldo@irpi.cnr.it
diego.guenzi@irpi.cnr.it