Alert Systems

Products & ServicesArchives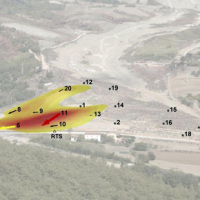 The 3DA software is a new procedure that allows retrieving in near-real-time 3D surface deformation models starting from data acquired via robotized total stations or others system that acquire the surface displacements. The measurements are first pre-processed and then implemented on 3D maps that include vector arrows representative of the intensities and of the real directions of motion in a given system of coordinates. The 3D surface ...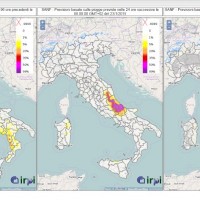 SANF is a landslide early warning system based on the comparison between rainfall measurements and forecasts and empirical rainfall thresholds. Specifically, the system consists of three components: (i) for rainfall and other data input and storage, (ii) for data processing and analysis, and (iii) for the production and delivery of the ...