Model

Products & ServicesArchives
The service analyzes the climate change impact on the main hydro-meteorological variables involved in the hydrological cycle and, in particular, on extreme events of rainfall and discharge (droughts and floods). The service allows to evaluate the combined effects of natural and human processes related to climate change on surface runoff and groundwater, analyzing the possible consequences of such effects on the strategic water ...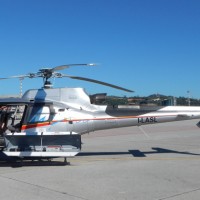 The study of the evolution of the territory and especially of the of geo-hydrological instabilities can be often based on the use of high resolution digital terrain models. The possibility to make ad hoc surveys and repeat them over time can be useful for the identification and measurement of the topographic effects of a particular morphological process. LiDAR can be usually considered the best solution for the creation of high resolution DEM. ...