Skype a Scientist e IRPI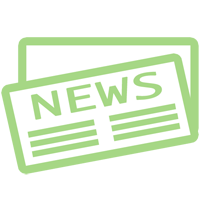 'Skype a Scientist' è un progetto internazionale di divulgazione scientifica che mira a portare brevi lezioni di studiosi di svariate materie nelle scuole. A ogni ricercatore viene assegnata una scuola a cui tenere brevi talk con discussione su temi affini alla propria ricerca, in base all'età degli alunni.
In questa cornice Giulia Bossi, ricercatrice IRPI, ha tenuto due lezioni per bambini di 7-8 anni della St Peter's Catholic Primary School (Londra). La presentazione "From rocks to soil to rocks again" trattava del "ciclo della roccia" e dell'evoluzione del paesaggio parlando di frane, alluvioni e trasporto solido.