Si è concluso il workshop internazionale Resilient Infrastructures for Tomorrow's Hazards a Venezia, premiati due ricercatori IRPI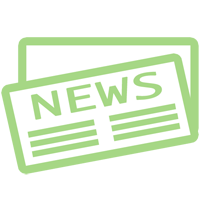 Il 21 e il 22 luglio si è svolto in modalità mista, sia online sia in presenza nell'isola di S.Servolo (Venezia), il workshop Resilient Infrastructures for Tomorrow's Hazards
nell'ambito del progetto Europeo di mobilità Marie Skłodowska Curie HERCULES (https://cordis.europa.eu/project/id/778360). Al workshop hanno partecipato ricercatori provenienti da Kazakistan, Iran, Austria, Cina e UK. A rappresentare l'Italia ricercatori IRPI della sedi di Padova e Perugia.
Il programma prevedeva 4 keynote e 26 brevi presentazioni per ciascun ricercatore che a partecipato al programma di mobilità. Le presentazioni sono state giudicate da un comitato composto dai leader di ciascun gruppo di ricerca e tra quelle selezionate per i premi di migliore presentazione vi sono quelle dei ricercatori IRPI Giulia Bossi, per l'intervento Modelling seepage in heterogenous soils with the Boolean Stochastic Generation Method e Giacomo Tedesco che presentava Monitoring and modelling of a road tunnel damaged by a large block slide.