Researcher of CNR-IRPI elected Vice-president of IAEG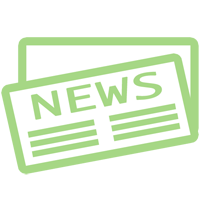 The 2022 election of the Officers of IAEG (International Association for Engineering Geology and the Environment) Executive Committee for the term 2023-2026 were held during the online International Council meeting on September 14th. Janusz Wasowski, endorsed by the Italian National Group, was elected the new Vice-president of IAEG for Europe.
Founded in 1964, IAEG is a worldwide scientific society with more than 4,500 members, 69 National Groups and 19 Technical Commissions. Currently, the Italian National Group of IAEG has 91 members, and about 20% of them are CNR Researchers, including the President of the Group, Daniele Giordan.