Monitoring systems with mussels in cages operative at the Orvieto river section, Paglia River (ENTERPRISING PRIN project)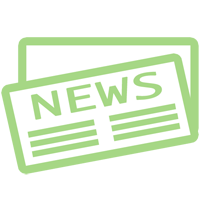 Two monitoring systems with mussels in cages have been made operative at Orvieto gauged site on March 31st and on April 7th 2022 (Paglia River) in the context of the PRIN ENTERPRISING project.
One system is installed on the pile of the bridge and one is in a lateral pool under the bridge. The systems allow to compare the mussels' opening with the water level, conductivity and temperature with the main aim to identify the interactions between hydrodynamics and biotic communities.