Il Gruppo Gestione dei Rischi Geologici partecipa ad un nuovo progetto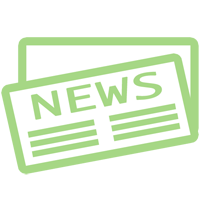 Il Geo-Risk Management Group partecipa al progetto "Numerical simulation and risk analysis of landslide hazard chains in high-mountain Asia considering the effects of global climate change" finanziato dall'ANSO (Alliance of International Science Organizations) e coordinato dal Prof. Gongdan Zhou dell'Insitute of Mountain Hazard and Environment (IMHE), CAS e del Sino-Italian Joint Laboratory on Geological and Hydrological Hazard di Chengdu. Oltre all'IRPI e all'IMHE partecipano al consorzio di ricerca l'ICIMOD (Centre for Integrated Mountain Development, Pakistan) con la dott.ssa Mandira Singh Shrestha e la Technical University of Munich con il Prof. Shiva P. Pudasaini.
Il progetto si ripropone di investigare i processi di instabilità in ambiente proglaciale e periglaciale con particolare attenzione ai fenomeni di sbarramento e ai possibili conseguenti "outburst floods" nelle regioni più elevate dell'Asia, attraverso rilievi diretti, modellazione fisica e numerica. Il risultato finale sarà un modello dinamico multirischio con lo sviluppo di un software per l'analisi del rischio e la sua mitigazione nei settori interessati dal progetto "Belt and Road Initiative".