Giulia Bossi alla Ruhr-Universität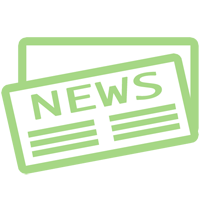 Giulia Bossi, assegnista all'Istituto di ricerca per la protezione idrogeologica nella sede di Padova, terrà oggi un seminario alla Ruhr-Universität a Bochum, in Germania.
La ricercatrice IRPI è stata invitata dal prof. Tobias Backers a tenere una lezione per studenti e ricercatori del dipartimento dal titolo: "Methods for the calibration of geotechnical models". Nel talk verranno affrontate tematiche riguardanti l'incertezza nella definizione di modelli geotecnici e la loro calibrazione automatica su dati di monitoraggio.