Giorgio Lollino has been awarded with the MEDAL MARCEL ARNOULD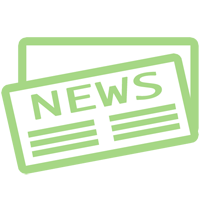 CNR researcher is the second Italian to receive an important recognition by the International Association of Engineering Geology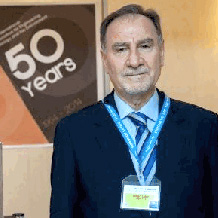 The Executive Committee of the International Association of Engineering Geology – IAEG – held in London at the end of May, has decided to award Dr. Giorgio Lollino the Marcel Arnould Medal for his outstanding service to the Association and for his significant contribution to the promotion of Applied Geology in Italy. Dr. Lollino, associated researcher of the Research Institute for Geo-Hydrological Protection (IRPI) of CNR, is the second Italian to receive a prestigious award from the Association since its establishment in 1964. The IAEG is an international scientific association, whose purpose is to promote and encourage the developments of applied geology through scientific research, technological activity, teaching and dissemination of the results of the activities at the international level, has more than 5.000 members distributed in 59 different national sections.
This important award, named after renowned scientist Marcel Arnould, founder of the Association and its only Honorary President, will be delivered during the 35th International Geological Congress that will be held in South Africa at the end of August. Credit goes to Dr. Lollino for organizing important events for the dissemination and transfer of scientific and professional knowledge on applied geology, by encouraging international cooperation, promoting Europe-wide cooperation between existing national groups and the establishment of new groups in Northern Africa countries.
As member of the IAEG, president of the Italian section until 2018, vice president for Southern Europe, Dr. Lollino in recent years has organized two important conferences in Italy: in 2000 a national conference on "Preservation of Cultural Heritage, relating to geological and geotechnical constraints" and more recently in 2014 the international conference "Engineering Geology for Society and Territory ", with more than 1.200 members from all over the world.
For over 30 years Dr. Lollino has carried out his research activity at the Turin office of the Research Institute for Geo-Hydrological Protection (IRPI) devoting himself mainly to the monitoring of landslides and rivers, through design and testing of automatic monitoring systems. In this context he founded the Geohazard Monitoring Group, a multidisciplinary research group that operates in the field of geo-hydrological instability.