The 4th Moon Mapping Project Workshop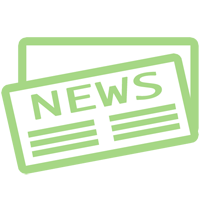 The 4th Moon Mapping Project Workshop was held in Rome, at the ASI (Italian Space Agency) on 10 and 11 May. The workshop brought together students, professors and researchers from Chinese and Italian universities and research institutes involved in the project. The President of ASI Roberto Battiston and Vice President of COSE (Center of Space Exploration, Ministry of Education of China) Gengxing Xie also signed the " Intellectual Property agreement ".
Dr. Maria Teresa Brunetti was the delegate of our Institute at the Workshop.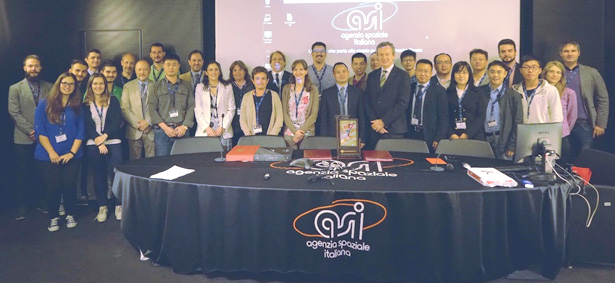 Group photo of the Moon Mapping Project collaboration
The Moon Mapping project is a research program, which aims at studying the topography and the composition of the lunar surface using the data acquired by the Chinese satellites Chang'e-1 and Chang 'and-2..
The project is included in the cooperation agreement signed bilaterally in 2011 by the Ministry of Science and Technology, P.R. China (MOST) and the Italian Ministry of Education, University and Research and is coordinated by the Italian Space Agency (ASI) for Italy and the National Remote Sensing Center of China.
The program promotes cooperation in the space exploration research and specifically aims at the involvement of students of Italian and Chinese universities, which will play a program of research on topics related to the study of the topography and the composition of the lunar surface.
More info:
http://solarsystem.asdc.asi.it/change/