Register of the caves and artificial cavities of Apulia
Technical and scientific assistance for the preparation of a register of caves and artificial cavities in the Apulia Region, southern Italy.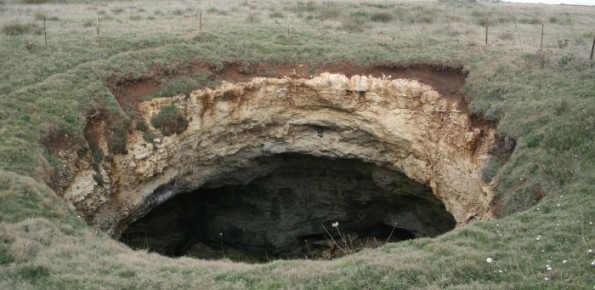 Background
Within the framework of the project "Register of the Caves and Artificial Cavities of Apulia Region" (PO FESR 2007-2016), committed by the Ecology Service to the Apulian Speleological Federation (FSP), this latter involved CNR-IRPI to guarantee high scientific value to the documents to be produced, and to work with the cavers in the different phases of the project.
Purpose
Increase the knowledge on the karst and speleological features of the Apulian territory, and make possible their more appropriate dissemination. Control the real location of the natural caves and of the artificial cavities that are listed in the registers of Apulia Region, managed by FSP.
Methods
Cooperation with FSP throughout the project, as concerns the collection, control and validation of the data. Definition of the contents for the dissemination publications.
Results
Several sheetforms have been implemented for the different phases of the project, and the Apulian cavers have been formed during specific lectures, in order to have a good homogeneity in the collection of the data. These have been object of periodic checks and scientific validation, and have eventually allowed to verify the real significance of the regional karst heritage, and to precisely locate the caves.
Products
Two publications for dissemination of the knowledge about caves and karst in Apulia: one is a didactic work, addressed to the primary schools; the second publication is addressed to the hiking and caving tourism, through description of itineraries distributed all over the regional territory. Bibliography of the works dealing with natural and artificial caves in Apulia, subdivided for each single cave.
Conclusions
CNR-IRPI supported FSP during the whole project, contributing to define the real framework of the karst and speleological heritage in the region. Further, the participation to the technical meetings, together with other experts and authorities, allowed to identify critical situations as concerns pollution, degradation and illegal activities in and nearby the caves.