Mountain Societies Research Institute
Memorandum of Understanding

UCA MSRI and CNR IRPI intend to cooperate in the following areas:
a. Exchange of researchers faculty and/or staff for the planning or implementation of research and teaching projects;
b. Exchange of academic and scientific materials and other information, under the umbrella of the appropriate agreement, such as a Material Transfer Agreement, in conformity with the institutional policies in place;
c. Use of the available infrastructure for research in the areas of cooperation;
d. Development of common research and teaching projects;
e. Intensifications of scholarly relationships through symposiums/summer schools/ conferences/ workshops, carried out together; and
f. Short and medium-term research visits for students (Undergraduate, Master's and Doctoral) and research fellows, with prior approval from each institution's respective authorities.
Start date
18/06/2021
End date
17/09/2024
Partner contact person
Professor Roy C. Sidle
Internal contact person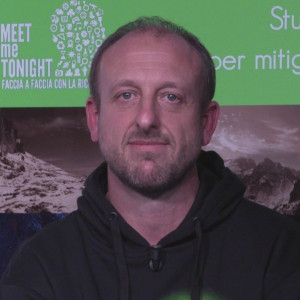 Marco CAVALLI - marco.cavalli@irpi.cnr.it