Progetti
Agenzie spaziali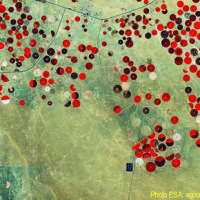 Irrigation is one of the greatest human intervention in the hydrological cycle. The knowledge of the distribution, the extent of irrigated areas and the amount of water used by irrigation is needed for different purposes: 1) modelling irrigation water requirements at the global scale, 2) assessing irrigated food production, 3) quantifying the impact of irrigation on climate, river discharge and groundwater depletion. Notwithstanding its ...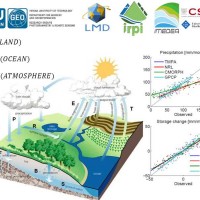 Monitoring the water cycle from satellite observations is one of the major goals of the EO community and closing the water budget has been a long-standing objective of international programs. After years of hard work, calibrating satellite data, improving inversion techniques, and facilitating the coherency of retrievals, it is admitted that the water cycle budget can now be ...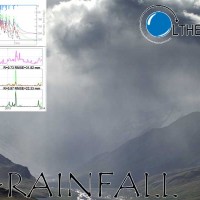 Quantitative information about precipitation is one vital input to meteorologists, hydrologic scientists, water resources managers, and environmental legislators. Yet, accurate measurement of precipitation over the relevant space and time scales remains a challenge. Soil moisture can be seen as the trace of the precipitation and, consequently, can be useful for providing a way to estimate rainfall accumulation or at least a new constrain to ...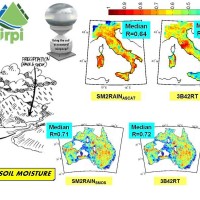 State-of-the-art satellite rainfall products are often the only way for measuring rainfall in remote areas of the world. However, these products may fail in properly reproducing the amount of precipitation reaching the ground, which is needed for hydrological applications. The integration of satellite soil moisture products is expected to significantly improve rainfall ...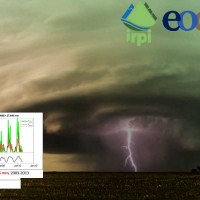 Recently, IRPI-CNR has developed an innovative approach for estimating rainfall from satellite soil moisture data, named SM2RAIN. The ESA funded project "Climate Change Initiative - Soil Moisture" (CCI-SM) offers a valuable opportunity for testing SM2RAIN algorithm to a continuous, homogenous, long-term (>30 years) soil moisture time series. Indeed, SM2RAIN has the chance to be tested not only for rainfall estimation but also as a ...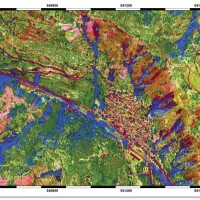 L'uso di metodologie innovative per il trattamento di dati SAR e ottici, combinato a dati ancillari, è in grado di fornire prodotti avanzati utili nell'ambito della valutazione della pericolosità da frana e pericolosità ...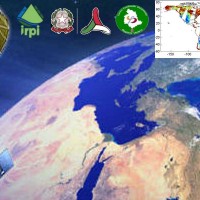 The project aims at using Soil Moisture Active and Passive (SMAP) soil moisture (SM) products at different spatial resolution (3, 9, and 36 km) for hydrological applications in Europe (mainly in ...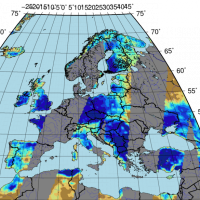 The H-SAF generates and archives high-quality data sets and products for operational hydrological applications starting from the acquisition and processing of data from Earth observation satellites in geostationary and polar orbits operated both by EUMETSAT and other satellite organization. The retrieval of products uses data from microwave and infrared instruments and aims at reaching the best possible accuracy compatible with satellite ...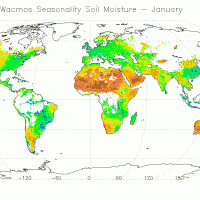 The CCI Programme wants to contribute to the data bases collecting ECVs required by GCOS (Global Climate Observing System) and other international parties. In particular, the Soil Moisture CCI will analyse the needs of the climate research community in terms of soil moisture data, adapt soil moisture satellite measurements for their use by the climate research community and create a long-term consistent soil moisture time series, based on ...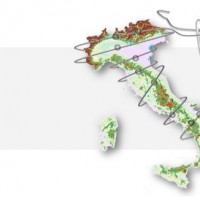 Le frane sono eventi del tutto naturali nell'evoluzione di un territorio, in particolare in Italia. Esse pongono un problema e diventano un pericolo allorché interagiscono con l'uomo e l'ambiente antropico. I movimenti franosi presentano una grande varietà fenomenologia. Le notevoli differenze nella tipologia, dimensione, e velocità di spostamento delle frane, rendono difficile e complessa la definizione della loro pericolosità, per ...