Web of Science: Luca Brocca named Highly Cited Researcher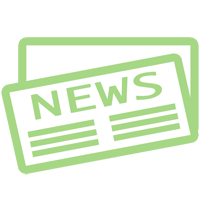 We are delighted to announce that Luca Brocca, Director of Research at CNR IRPI in Perugia, has been named as Highly Cited Researcher in 2020 by Web of Science.
Highly Cited Researchers are the world's most influential researchers of the past decade, demonstrated by the production of multiple highly-cited papers that rank in the top 1% by citations for field and year in Web of Science.
Of the world's scientists and social scientists, Clarivate Highly Cited Researchers truly are one in 1,000.