The aerial LiDAR of CNR IRPI is now EASA MINOR approved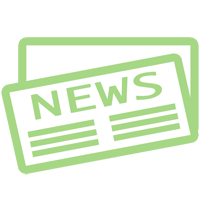 Our institute recenlty obtained the LoA (Letter of Autorization and Arrangement) for  the certified installation of our aerial Lidar, according to the EASA (European Aviation Safety Agency)  regulamentation, on 15 EUROCOPTER AS350 B1, B2 and B3.
Certification process, defined by the MINOR CHANGE approval standard, implied several EMI (ElectroMagnetic Interference) tests over flight avionics; a Flight Manual Supplement and an Installation Service Bulletin draw up and, lastly, a new management procedure of the instrumentation during the aerial survey processes.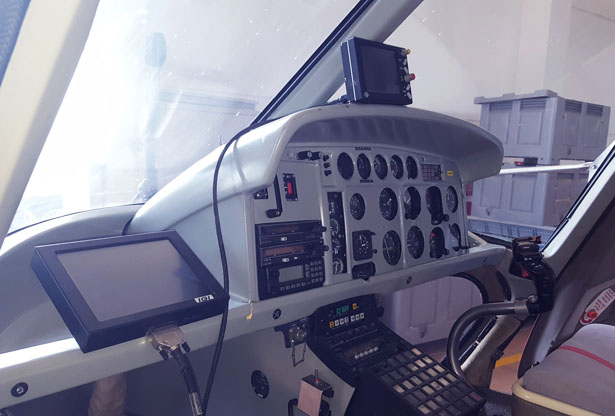 Figure 1: FMS (Flight Management System) display and LMS (Lidar Management System) display installed on a AS350 B2 cockpit.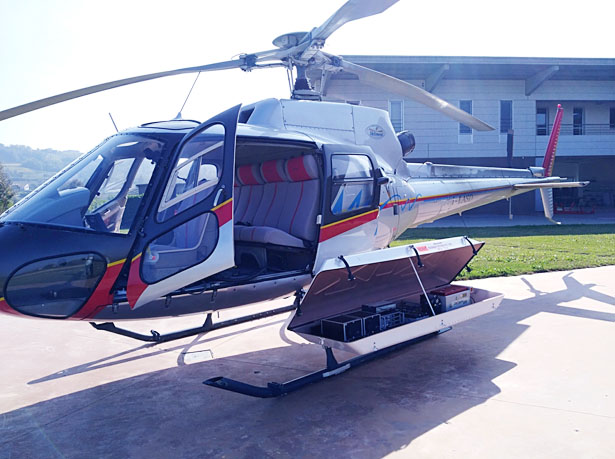 Figure 2: Certified POD installed on EUROCOPTER AS350B2
More info at: Marco Baldo (marco.baldo@irpi.cnr.it)