The "11th Japan-Italy Conference" organized by IRPI has started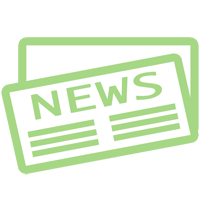 The 11th Italy-Japan Conference on Sediment Disaster Prevention Technology will be held in Italy from 11 to 14 November and will include technical visits, meetings and a scientific session. The IRPI branch hosting the Conference will be Bari but some events will also carried out in Trento and Rome.
The cooperation between CNR-IRPI and MLIT (Ministry of Land, Infrastructure, Transport and Tourism) is one of the longest among those established at IRPI being started on 1998 soon after the disaster occurred in Sarno (Campania) and has been supported, among others, by Italian Ministry of Foreign Affairs.