Tag Archives:
landslide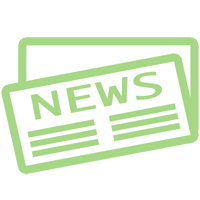 The GeoHazard Monitoring Group has recently completed, after a year of development, an aerial autonomous platform (UAV) totally self-made and based on a commercial fixed-wing V-TAIL frame, capable of carrying and handling multipurpose sensors (also simultaneously) for land surveying like RGB mirrorless cameras (photogrammetric flightplan), high precision real-time based GNSS positioning sensors; multispectral devices and High Resolution cameras.
The system, with over 1 hour of flight autonomy (payload depending), can takeoff by hand launch (no catapult or bungee needed) and perform an automatic landing with a glide scope or parachute.
Full automatic flight thanks to the integrated full open source autopilot and according with the laws, constantly oversaw by an operator with a portable ground station connected over a multipoint long range telemetry.
For more information:
marco.baldo@irpi.cnr.it
paolo.allasia@irpi.cnr.it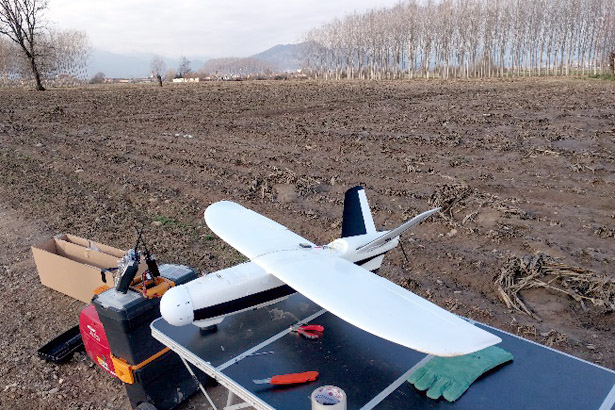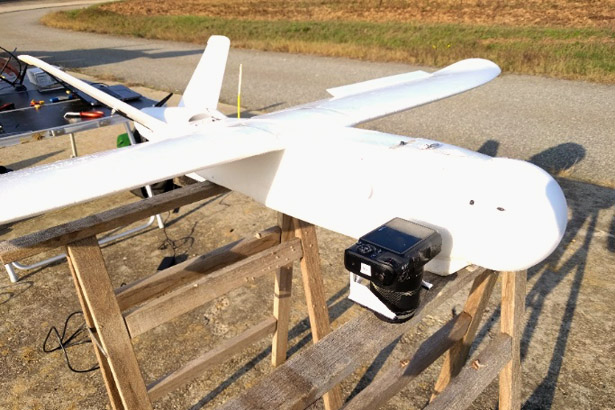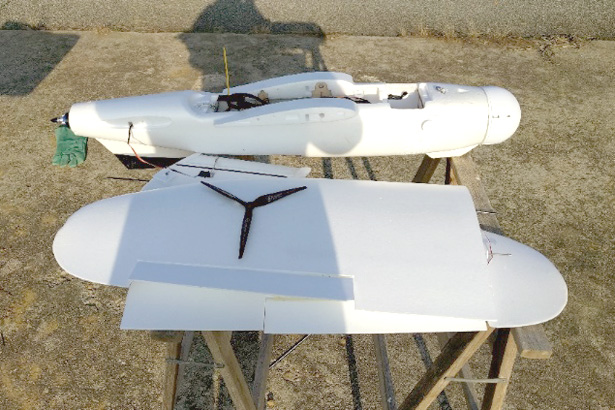 With a final conference held at the Belgium Royal Museum of Natural Sciences, in Brussels,  participated by representatives of national geological surveys in Europe, and  a review meeting held at the Research Executive Agency (REA), also in Bruxelles, we closed successfully the EC FP7 project LAMPRE, coordinated by our Institute.