EGU General Assembly 2018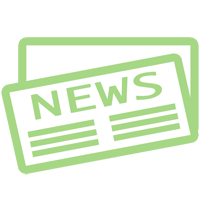 From 8 to 13 April 2018 the  General Assembly of the European Geosciences Union – EGU will be held in Vienna, Austria. This is the most important geo-sciences conference in Europe.
Several Institute researcher scientists will contribute with oral presentations and posters at the conference. Our scientists also act as conveners or co-conveners of several scientific sessions.