CNR IRPI joins the FAO – Mountain Partnership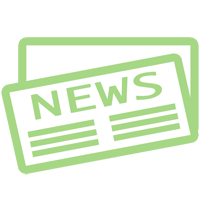 Since 23 September 2020 CNR – IRPI is a member of the Mountain Partnership.
The Mountain Partnership is a, worldwide, voluntary alliance of governments, bodies and organizations working in mountains and acting for their sustainable development. Mountain Partnership encourages and facilitates, under the umbrella of FAO, initiatives and cooperation, at all levels, for joint projects and activities in the world's mountain regions.
More info:
Focal Point – Danilo Godone (danilo.godone@irpi.cnr.it)
http://www.fao.org/mountain-partnership/en/