A PostDoc at German Research Centre for Geosciences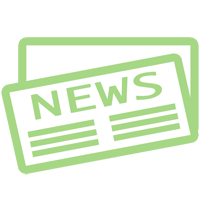 The Helmholtz Centre Potsdam – GFZ German Research Centre for Geosciences is the national research centre for Earth sciences in Germany. With approx. 1280 employees, the GFZ is conducting interdisciplinary research on the "System Earth" and the influence of humans on the planet. As a member of the Helmholtz Association, it is part of Germany's largest science organization. For the group "Early warning and Impact Forecasting" (Section 2.6 / Department 2 "Geophysics"), it invite applications for a PostDoc (m/f) (Job Vacancy No. 0512).
The CATENA project, supported by the German Federal Ministry of Education and Research (BMBF), sets out to develop dynamic large-scale modeling schemes for landslide susceptibility, as well as consistent estimates of their potential impact on the exposed communities, within the context of Central Asia.