Multi Scale and Multi Hazard MApping Space Solutions
(MEMpHIS)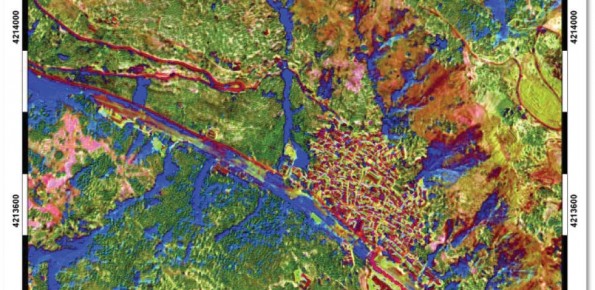 Background
The exploitation of innovative methods of SAR and optical data processing, combined to the use of ancillary data, is able to provide useful products for the landslide and seismic hazard assessment.
Purpose
The project proposes a set of EO data processing methods and ITT solutions to produce landslides and seismic hazard maps.
Methods
Landslide and seismic hazard assessment in the demonstration study areas characterized by a set of ancillary data. The methodologies developed will be applied in the extrapolation study areas characterized by lack of ancillary data.
Results
Use of space technologies, especially EO with the contribution of cloud infrastructure.
New innovative solution based on the latest EO data processing methods to measure ground surface displacements related to landslides and tectonic motions.
Assessing the main features of future space missions.
Products
Event landslide inventory map, landslide hazard map, seismic hazard map.
Conclusions
The project has achieved its objectives. For the study areas were prepared landslide event inventory maps, susceptibility maps and landslide hazard maps. The software for landslide susceptibility and the software for the statistical analysis of landslide areas (developed at the IRPI CNR of Perugia) have been included in the platform https://geohazards-tep.eo.esa.int/#!