The IPROMO Summer School 2021 call for application is open!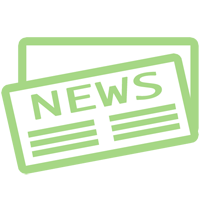 The Summer School, chaired by Dr. Danilo Godone (CNR-IRPI), is organized by FAO-Mountain Partnership in cooperation with Turin and Tuscia University. This edition topic is "Post COVID-19 Recovery in Mountain Areas". Due to the pandemic situation it will be held in online format.
The application deadline is 15 May 2021.
More info: danilo.godone@irpi.cnr.it
http://www.fao.org/mountain-partnership/our-work/capacitydevelopment/ipromo/course-2021/en/