Opportunità per una borsa di Dottorato di Ricerca in collaborazione con il CNR-IRPI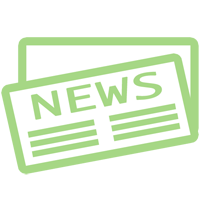 Nell'ambito del progetto " Tech4You – Technologies for climate change adaptation and quality of life improvement" finanziato con fondi PNRR – Ecosistemi dell'Innovazione, il CNR-IRPI ha promosso l'attivazione di una borsa di dottorato di ricerca in collaborazione con la Scuola di Dottorato in Scienze e Ingegneria dell'Ambiente, delle Costruzioni e dell'Energia, dell'Università della Calabria. La tematica di ricerca riguarda lo sviluppo di sistemi di monitoraggio in-situ o da remoto per la misurazione delle proprietà geotecniche e l'erosione idrica dei suoli in bacini idrografici interessati da incendi boschivi. Il bando con le relative informazioni è consultabile al seguente link:
La domanda di ammissione potrà essere presentata online entro le ore 12:00 (mezzogiorno ora italiana) del giorno 30 gennaio 2023.