Innovative study of the embankments of the Adige river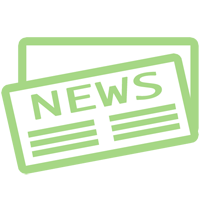 The Padova section is working with the University of Padua in an innovative study for the geotechnical characterization of the embankments of the Adige river in Salorno (BZ). The study, coordinated by the Southern Mountain Basins Office of the Civil Protection Agency of Bolzano, involves taking soil samples with the "gel push sampler" technique. The boreholes will be then equipped with innovative geotechnical instrumentations. In particular, optical fibers will be installed for distributed temperature measurement, under the coordination of the Padova branch.
(Personnel involved: L. Schenato, G. Marcato – coordination; G. Tedesco – installation and measurement campaigns; for further information: luca.schenato@cnr.it).
link:
https://www.altoadige.it/cronaca/adige-indagini-geotecniche-sulla-stabilit%C3%A0-degli-argini-per-proteggere-l-a22-1.2912341
https://www.provincia.bz.it/news/it/news.asp?news_action=4&news_article_id=655807